Today was a fun and productive day at Hip Chick Designs. My hubbie Ben came to help, he is the muscle and the handy man, and thankfully he eagerly helps me when I need it. Thanks Ben! So being as Ben is careful and slow, unlike me, as we all know, he painted the back wall with chalkboard paint. I LOVE this stuff!! It's the best, you just slap it on anything and "Shazamm" it's a chalkboard! So the pictures show what a dramatic look it makes and I didn't even write on it yet...I had to exhibit 'patience' that starnge thing people are always talking about that I understand every once in a blue moon...so suffice it to say I can't wait to get in to the shop tomorrow and have fun with my new art wall...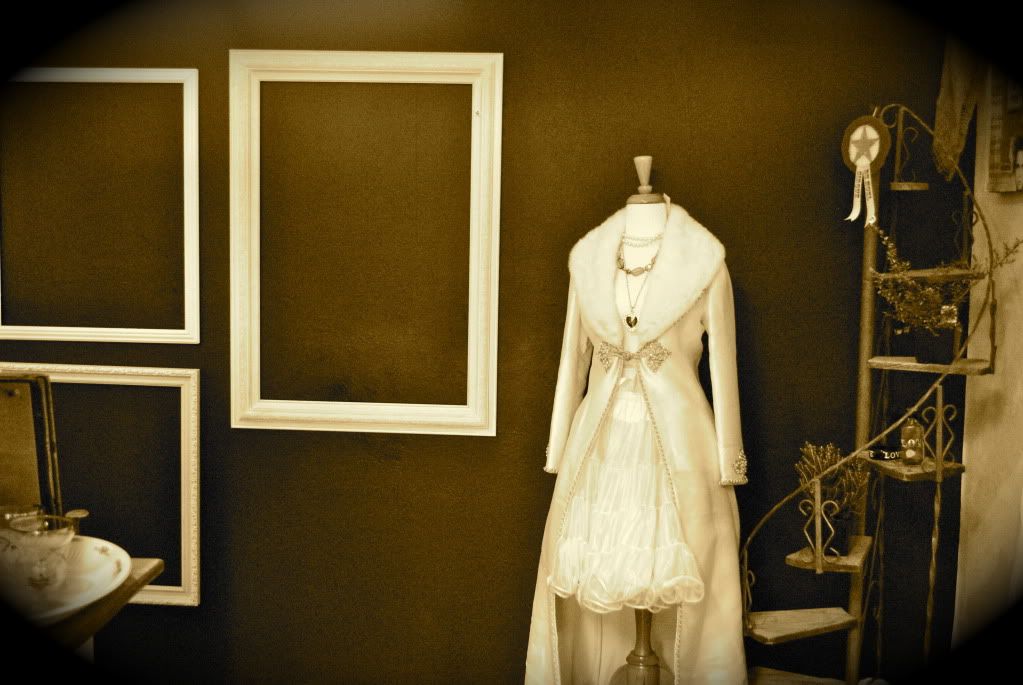 In addition to this wonferful transformation we added tutus, that's right, tutu's to the ceiling!! Woo hoo!! It's a party at Hip Chick's and YOU"RE invited! My dream is truly taking shape, the tutu's hanging from the ceiling just about completes it. It's got the best vibe inside, such a happy energizing feeling with goodies galore. I am simply tickled to see it evolve daily and get better and better all the time. I took pictures of some of the fun merchandise I am adding to the vintage vibe, cuffs made by Jodi Douglass, worn by American Idol contestants apparently...all I know is TO DIE FOR...there are necklaces by rustyclover that simply shine with delight, as well as spoon jewels made by junkgirls. Which one do I choose?? ALL. That was what I thought too, I will see if you all agree, these will all be available to purchase at the shop naturally AND online soon, very soon.....in case you are too far and MUST have. I want you to have one too!
There are yummy smells all about the shop from the tokyomilk products, perfumes, candles and soaps, packaged oh so cute with the earthy funky flair I adore, I honestly like all the fragances. The fun of having a shop is I get to buy what I like, naturally and that way it's a win win. It doesn't sell then at least I like it and it's MINE! haha. The shop truly is 100% all my favorite things which is ever changing and always fun, old and charming. Like me. haha.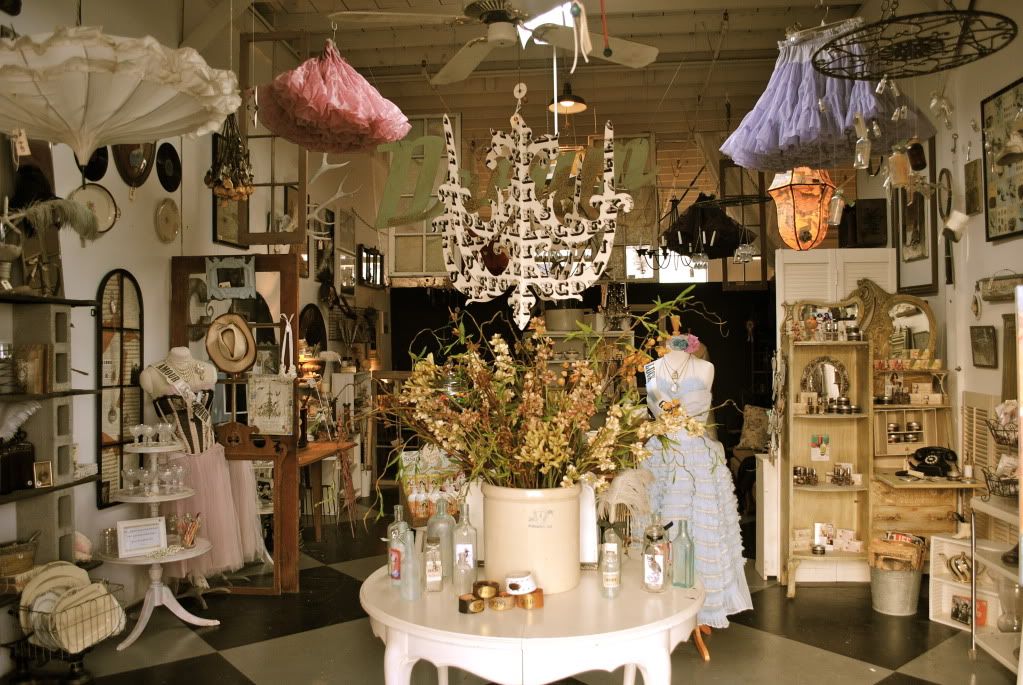 So hope you had fun checking out the new look and new stuff, I am adding more and more all the time, truly.. Wait til you see the vintage messenger bags and the zinc chalkboards, the crowns and flowers, the sachets and cards...the list goes on and on...stay tuned as I promise to share...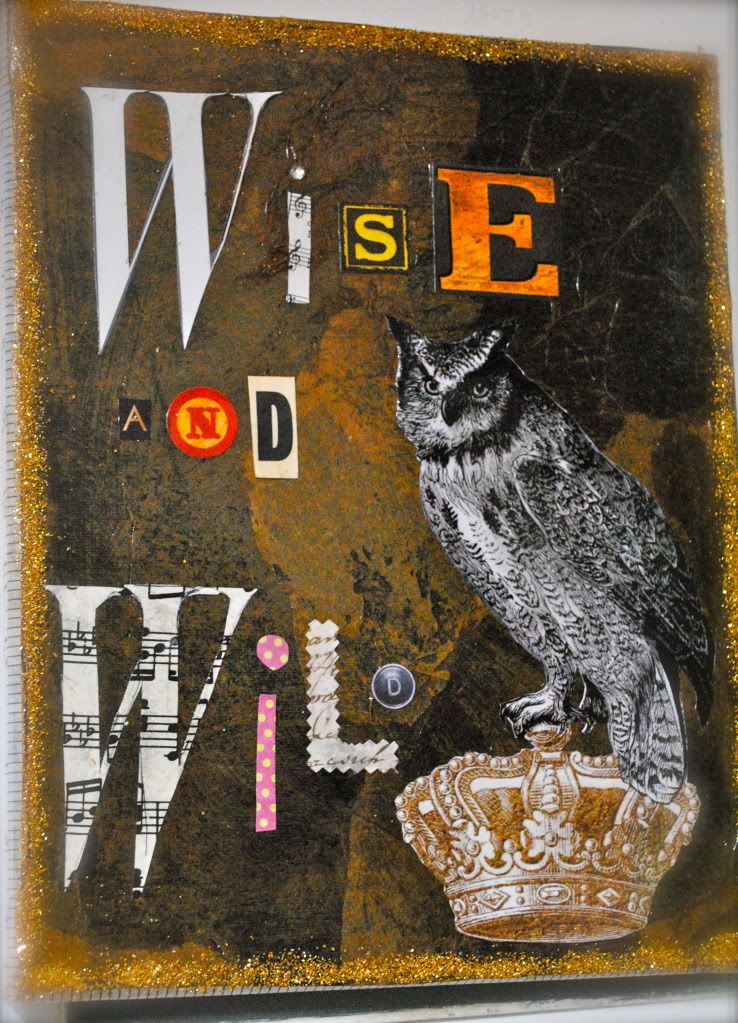 as always thank you for your support, I couldn't do it with you!